Best Action Quotes
Page 3
More of the Best Action Quotes & Activity Quotes continued...Enjoy!!!
"Just as a flower which seems beautiful and has color but no perfume,
so are fruitless words of the man who speaks them but does them not."
~Buddha~
"Our principles are the springs of our actions. Our actions are the springs of our happiness or misery. Too much care, therefore, cannot be taken in forming our principles." ~Red Skelton~
"The most significant change in a person's life is a change of attitude. Right attitudes produce right actions."
~William Johnson~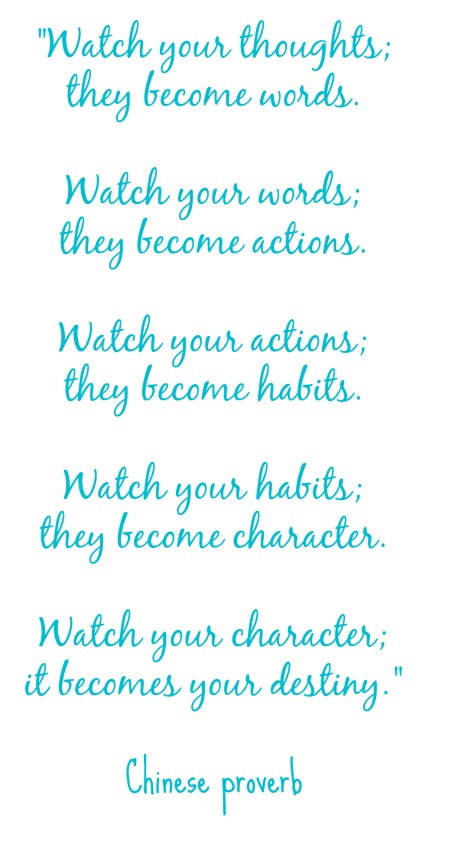 "The action required to sustain human life is primarily intellectual; everything man needs has to be discovered by his mind and produced by his effort."
~Ayn Rand~  
"Use the losses and failures of the past
as a reason for action, not inaction."
~Charles J. Givens~
"Chaotic action is preferable to orderly inaction."
~Carl Weick~
"This is my answer to the gap between
ideas and action - I will write it out."
~Hortense Calisher~
"For me words are a form of action capable of influencing change."
~Ingrid Bengis~
"Unless a life is activated by sustained purpose
it can become a depressingly haphazard affair."
~Richard Guggenheimer~ Activity quotes
"The mark of a good action is that it appears inevitable in retrospect."
~Robert Louis Stephenson~
"Whoever acquires knowledge but does not practice it
is as one who ploughs but does not sow."
~Saadi~
"In absence of clearly defined goals we become
strangely loyal to performing daily acts of trivia."
~Unknown~
"An individual cannot know what he is
'till he has made himself real by action."
~Unknown~
"Furious activity is no substitute for understanding."
~H. H. Williams~ Activity quotes
Go to Best Action Quotes Page 1 2 4 5 6 7 8 9
---
Click any of the topics listed below for more great inspirational and motivational quotes.