Introducing Wendy...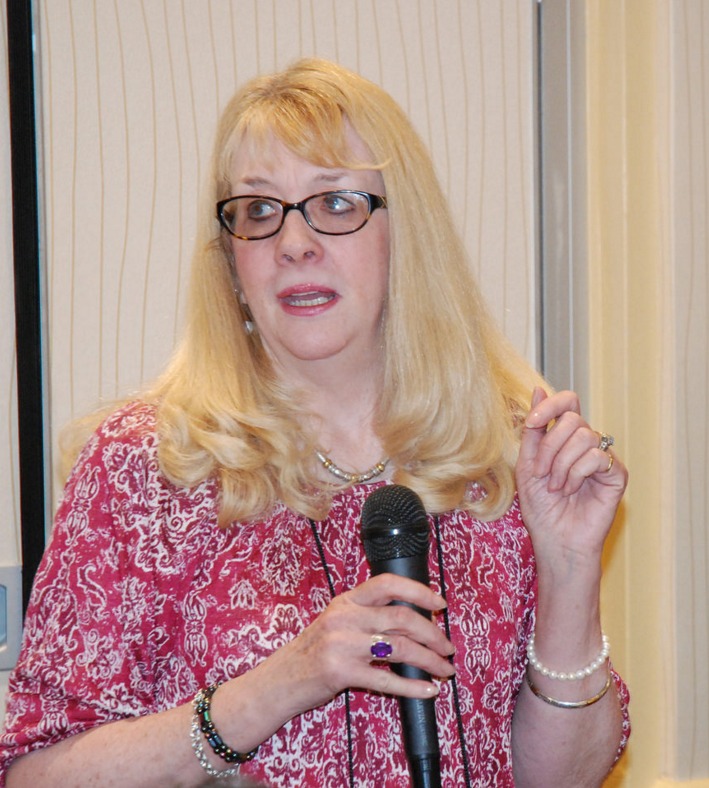 Hello, I'm Wendy from www.retirement-online.com -- and now I am Wendy from your-mindset.com too! I feel so blessed to have the opportunity to co-partner this site with Gene, and wanted to share my story with you.
I retired from County government six years ago, after thirty-five years of service... the last twenty-five years as the Retirement Manager. Retirement became my passion and it still is... thus my site.
I was considering a new site. I started to look at the self help niche as a lifelong reader of self help books and more recently a voracious listener of self help audio. I wasn't really serious, just thinking about it in the back of my mind... as I love the topic and the idea of what your mind can really do!
One week ago, I decided to look at sites for sale, just for the heck of it. Why not? Find a decent site that I can put my time and energy into, instead of starting from scratch. 
From the first search, I found this site... and was mesmerized by Gene's writings. He totally over-delivers in the Self Help Tutorial. WOW!
I bid on the site, but also sent an email... and we started chatting. Before you know it, one week later, we have partnered and I have already reformatted many of the pages on this site to update them. As always, just having fun!
I hope my own retirement community will visit this new site and interact to bring out the best in all of us. We have so many life choices, and it's time to LIVE LIFE to the fullest!
Finally, THANK YOU Gene for giving me this opportunity. I pray we both find great satisfaction helping others out there find the peace, contentment and adventure that life brings -- and yet, help them cope with the many challenges that we can overcome!
Read my longer bio on retirement-online.com: About Wendy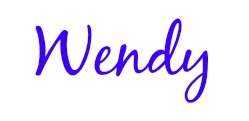 Certified Life Coach via Life Purpose Institute